Table of Contents
Journals and Conference Proceedings
This article provides the names and linnks to a number of textbooks that have been found useful- they are separated into a few fields despite the large overlap among power electronics, controls, and electric machines.
These textbooks do teach the fundamental principles but generally do not contain the newest research findings. To be completely up-to-date, one may follow these three journals:
IEEE Transactions on Power Electronics
IEEE Transactions on Industry Applications
IEEE Transactions on Industrial Electronics
And proceedings from the APEC and ECCE conferences.
Note - these are direct links and we do not receive any monies for promoting these books.
General Controls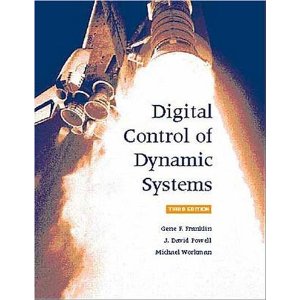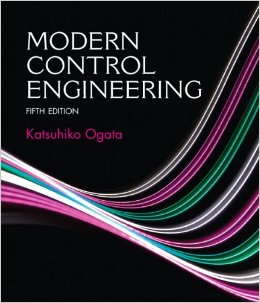 Motor Controls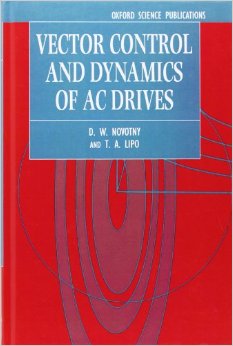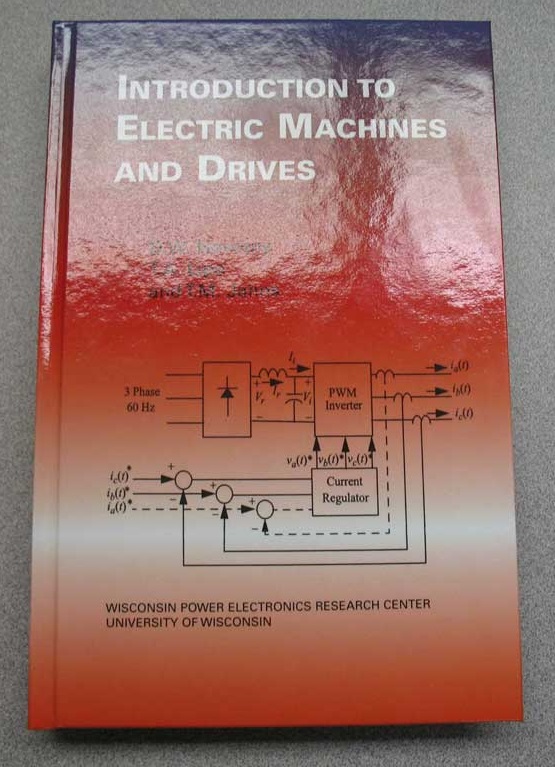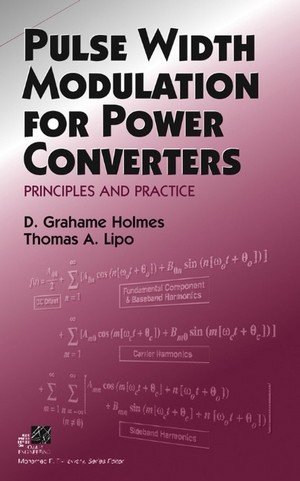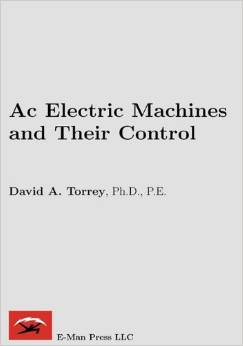 Power Electronics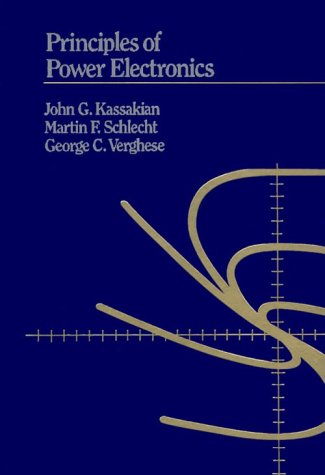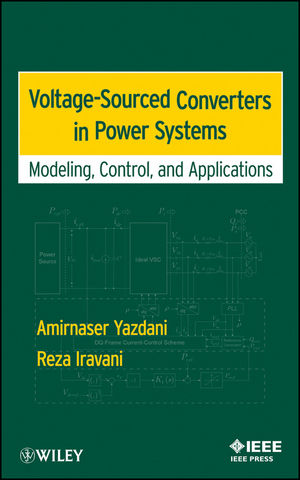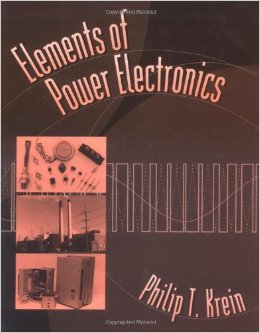 And some additional books for the interested reader:
Version
Version of this article is 8/16/2017.
Further Reading
Please leave us a comment regarding the content
at this page
.